Ikonick's Humble LA Beginnings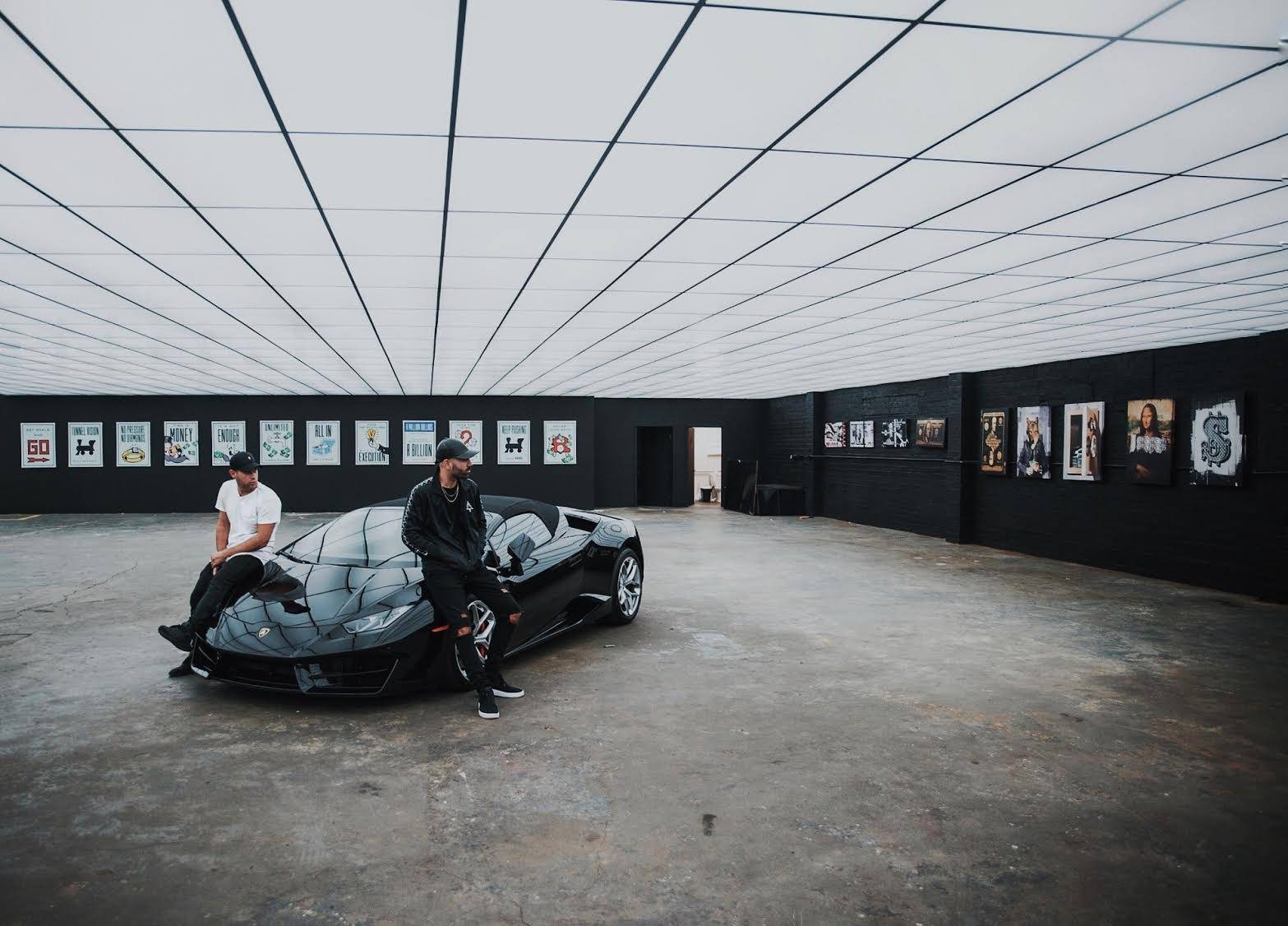 Sitting modestly on a Lambo in downtown LA, the life-long entrepreneurs Mark and Jeff propelled a whole line of artwork for other like-minded individuals. Feeding their inner wolf, as one of their favorite pieces, "The Wolf" would suggest. One of the characteristics of an entrepreneur is realizing everyone has weaknesses and strengths, which even an empire is stronger with a team. IKONICK, the leader of canvas art, speaks to its audience.
This how Mark Brazil and Jeff Cole intended their line to be. Staying hungry, shooting around Los Angeles with striking imagery that satisfies the wants, needs, and desires of the go-getters who follow their art.  
The idea was good; the art, genius.
The Yeezy Post That Changed Everything
Jeff Cole (@cole), highlighted as "Dr. Frankenstein meets Warhol" by Joey A.X in his most recent article on W anderSet, is the mastermind who made Kanye West's head from a pair of Yeezy's viral.
World War Z viral.
In comparison, Cole states that it takes more than one piece of art to make a brand work. 20 years post tinkering and pouring his mind onto a canvas is the hard work that drives his success in art. There is no luck Cole believes; there's no control over which piece blows up, but there's complete control over how hard you work.
But in an industry where everyone with MS Paint considers themselves an artist, how could Jeff take his spin on modern art and paint a profit?
Enter Mark Brazil (@markbrazil), the business man behind the brand.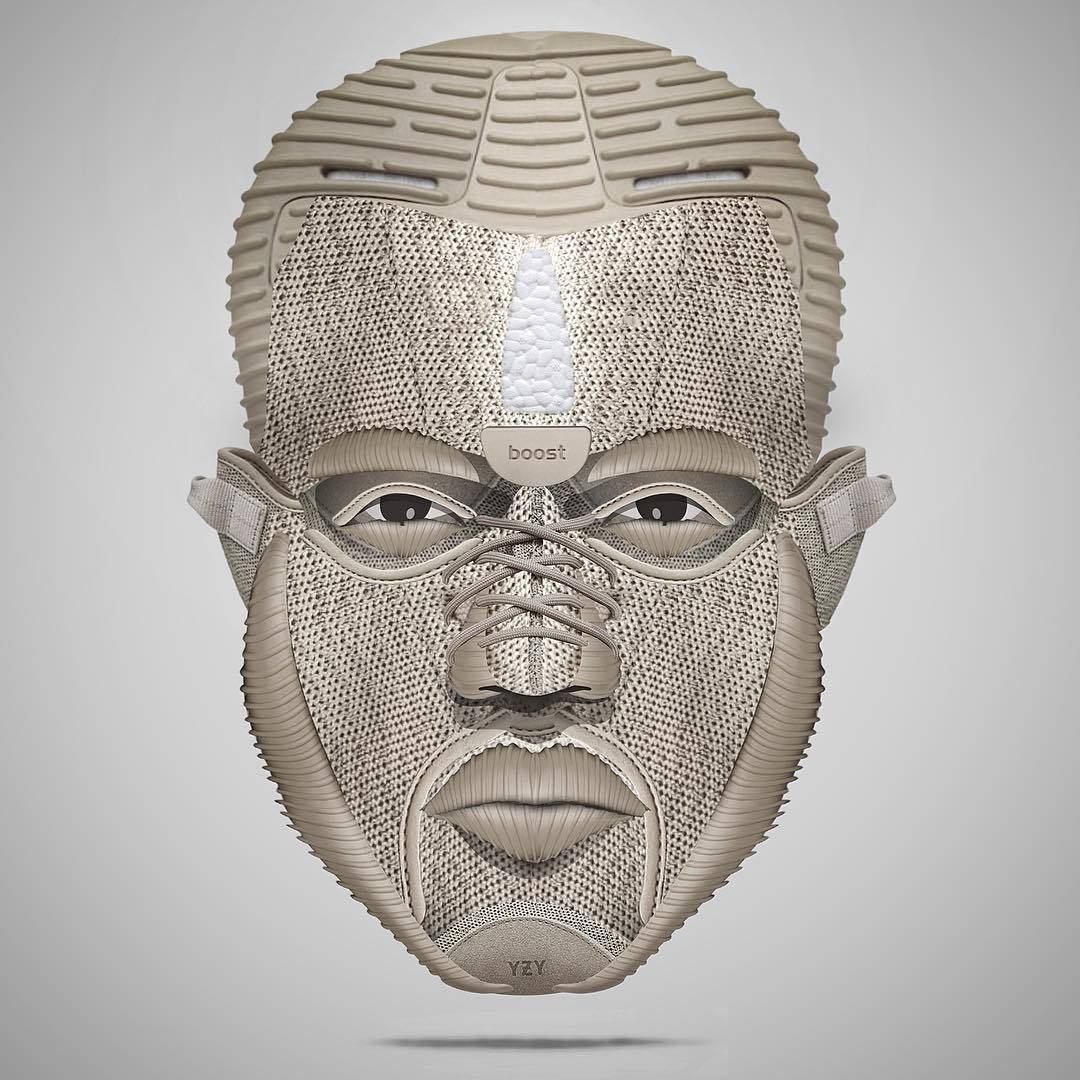 How A HUSTLER TURNED into an art dealer.
Where other artists fail, Jeff found Mark and rose to success together. Mark Brazil (@markbrazil) is an art entrepreneur who manages Jeff Cole and Timmy Sneaks. The management of brilliant minds is not new territory for Brazil, who has an A-list client base from stars such as Kevin Hart, Isiash Thomas, Meghan Trainor, even some guy named 50 Cent.
Brazil realized entrepreneurship flowed through his veins after creating an underground dorm ring consisting of buying alcohol with the help of his fake ID (statute of limitations anyone?).
Freshman year at the University of Delaware proved to be lucrative for the young money maker via "special deliveries". Now, his deliveries have become a new trend for the pair; YouTube spots of celebrities enjoying their artwork hand delivered by the duo.
Insert your "started from the bottom now we're here" reference.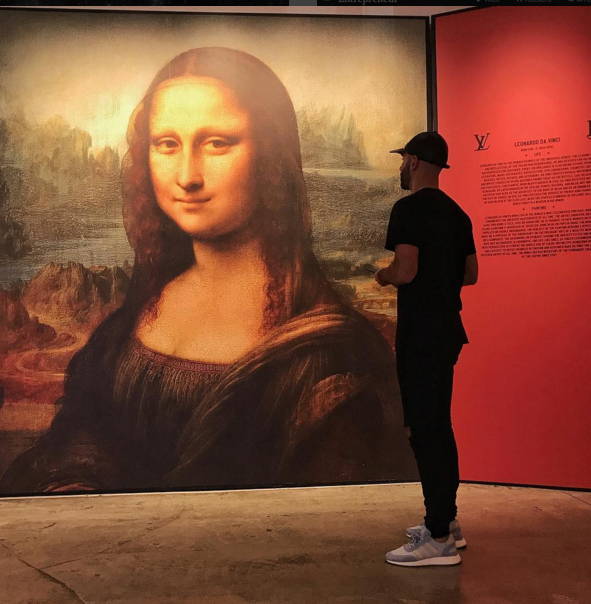 IKONICK has become iconic. Go figure.
After eight years of projects together, Mark and Jeff have committed to becoming the leaders in canvas art. In addition to Brazil and Cole, 18-year old Shane Howard aided in the growth of the company with the use massive social media accounts. From a shoestring budget with zero cash down, IKONICK is now a profitable, scalable business masterpiece.
What's next? Major licensing deals? Crayon drawings?
Stay tuned...